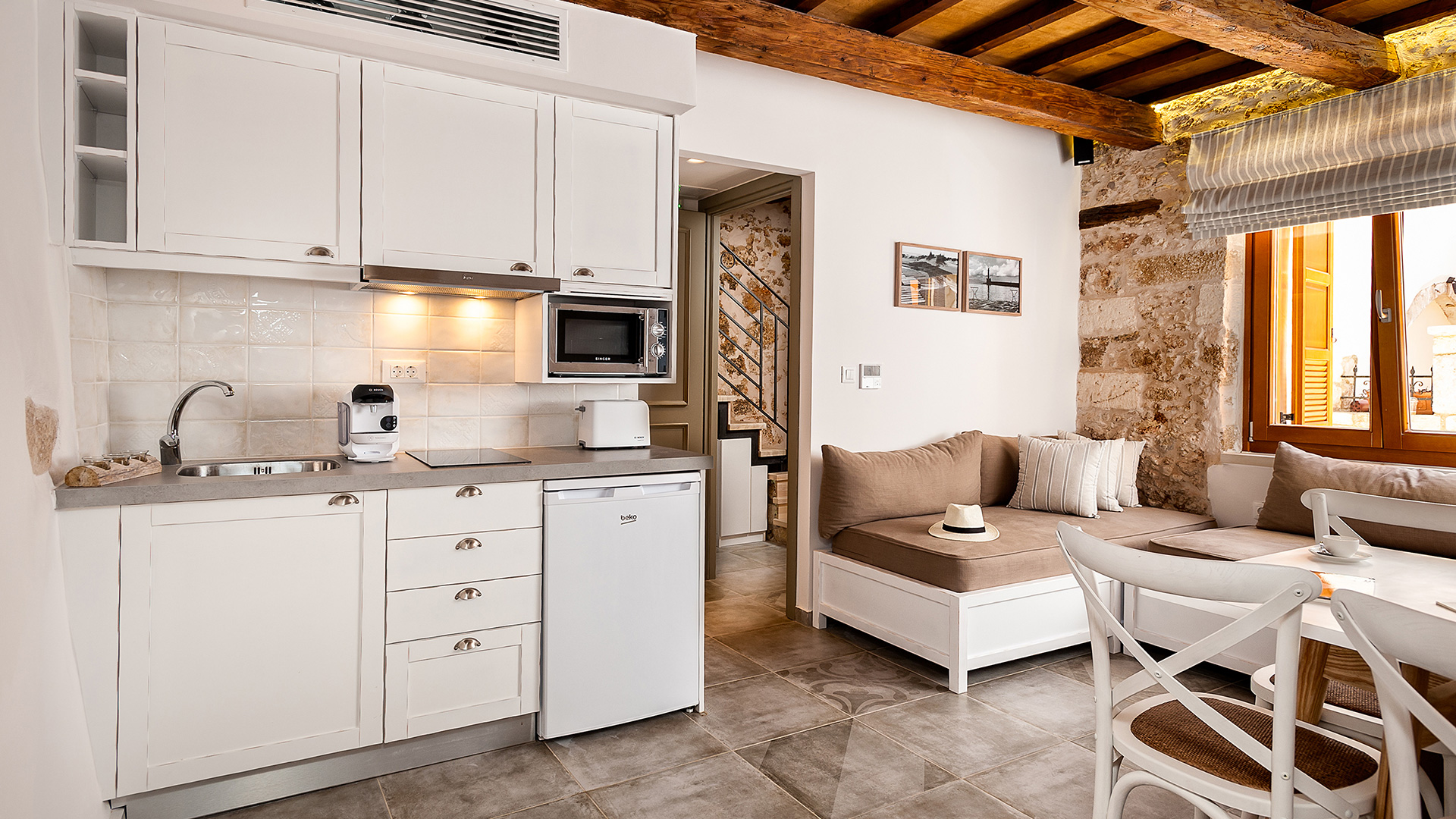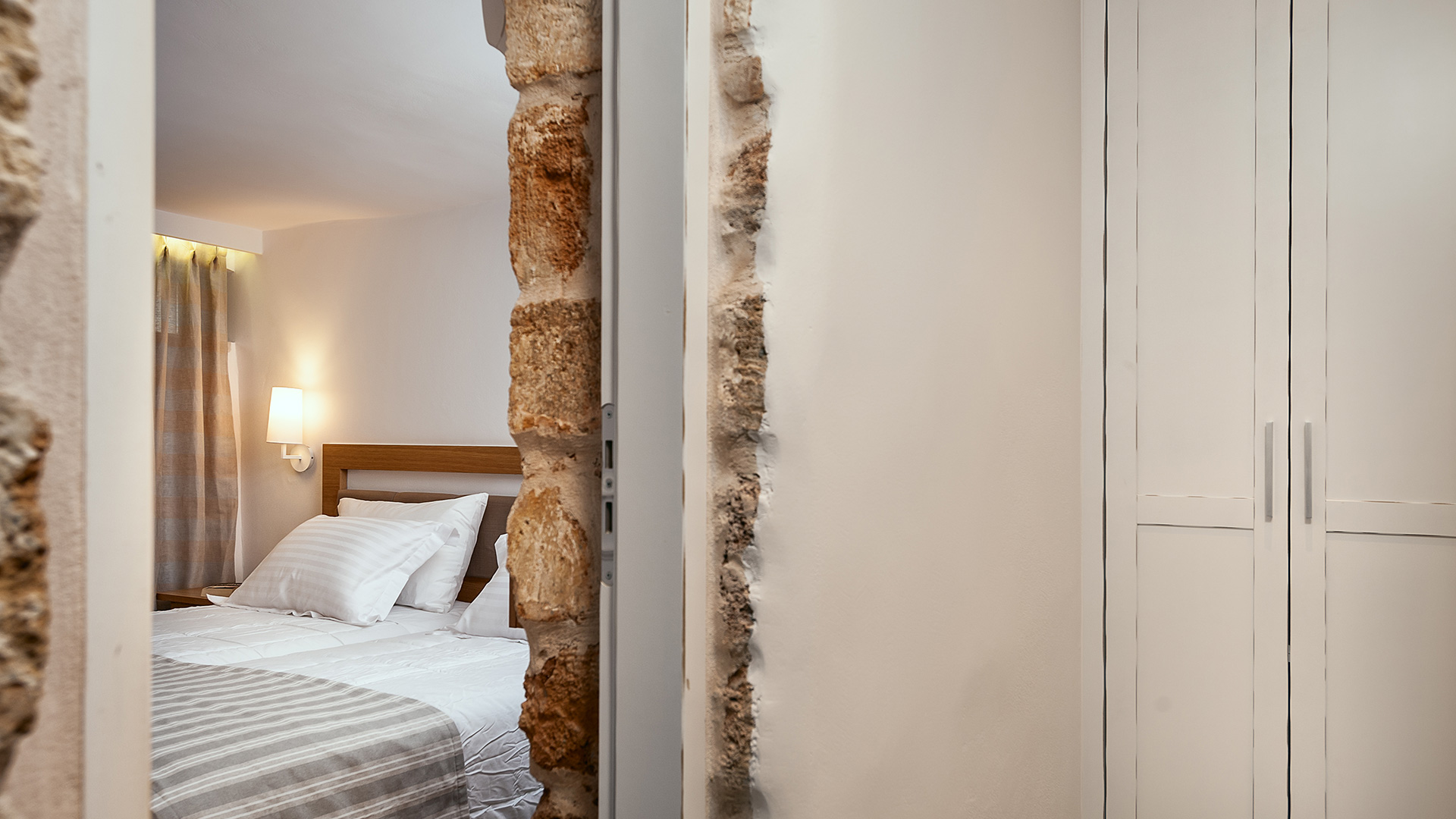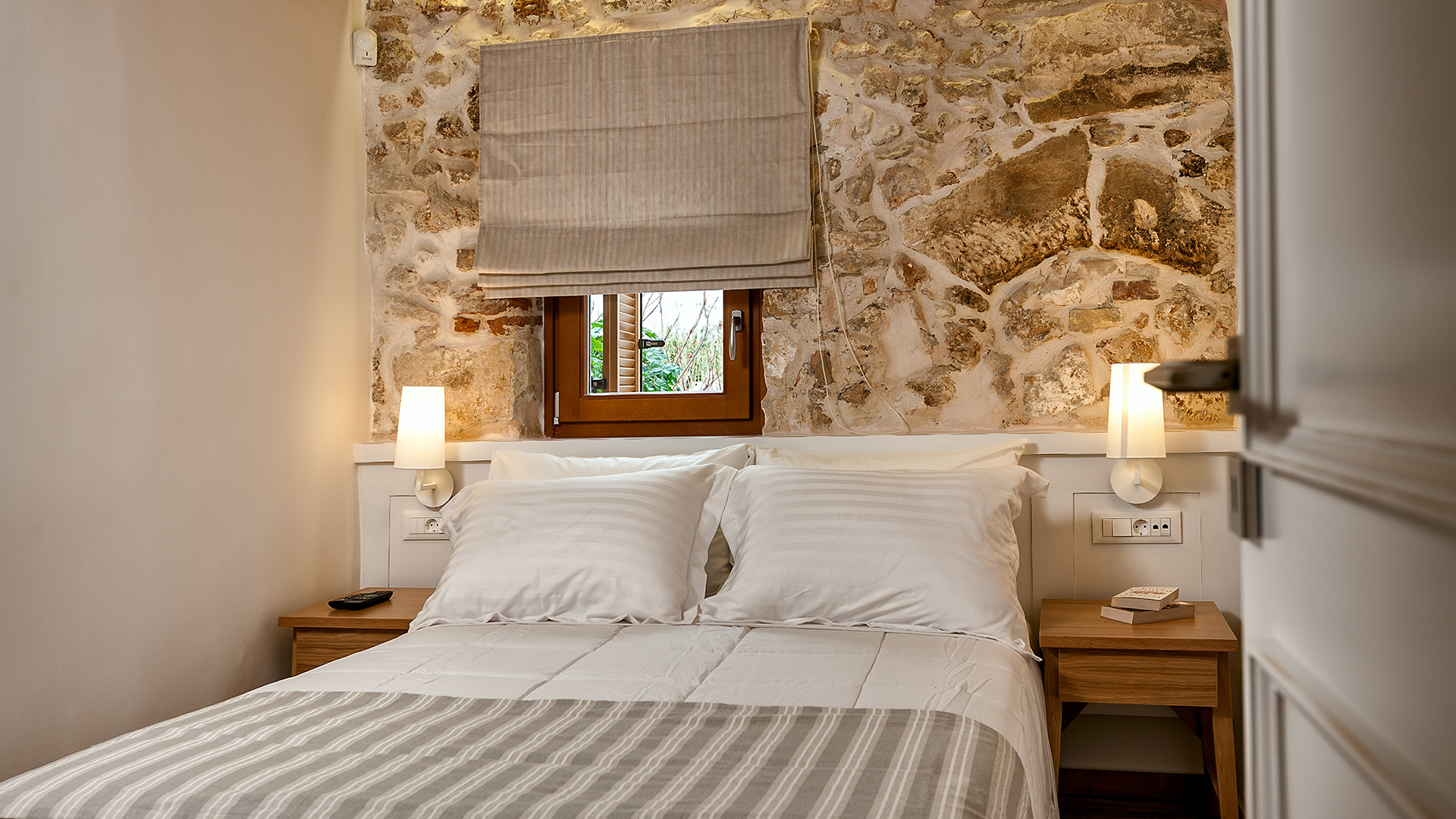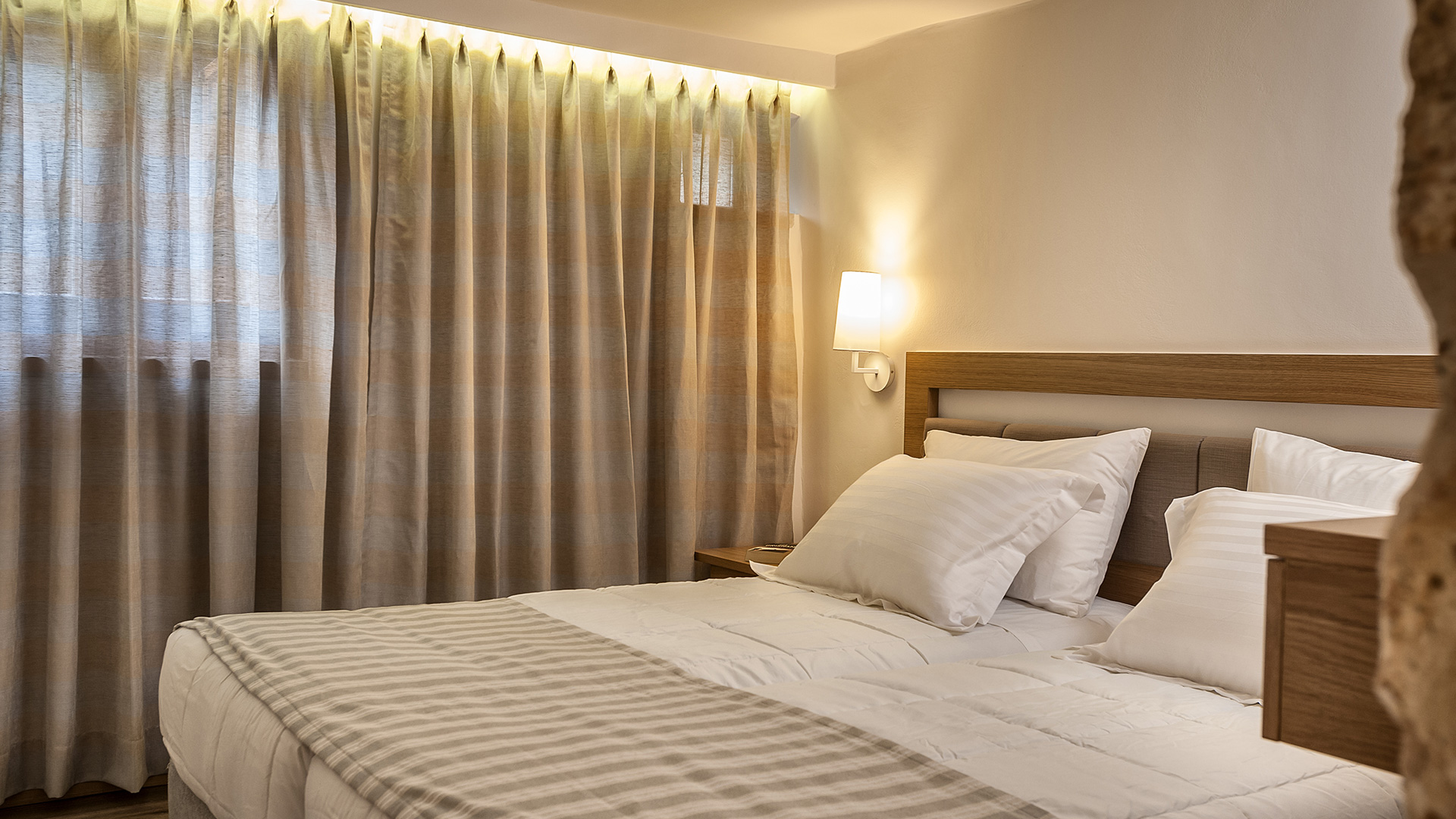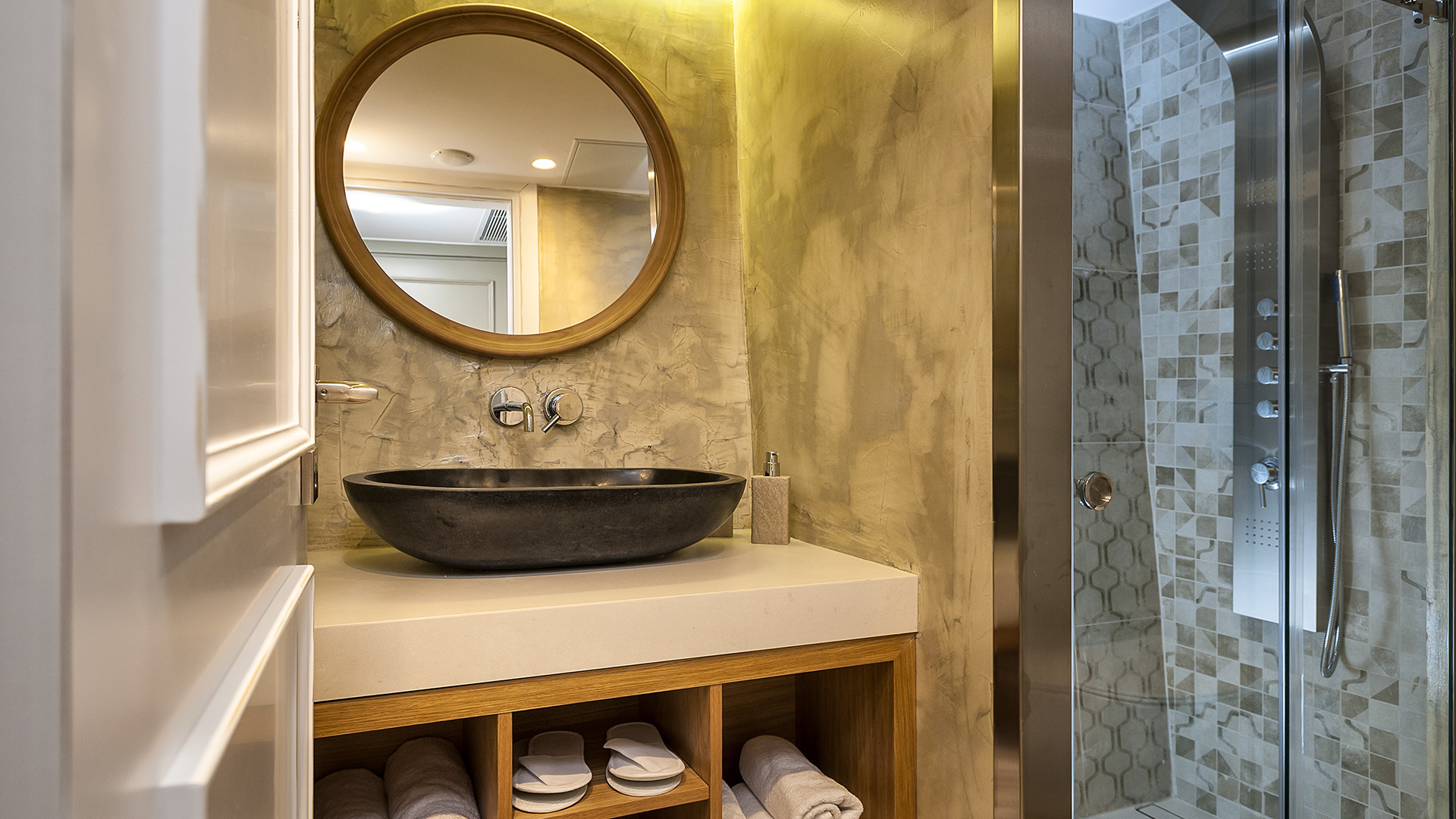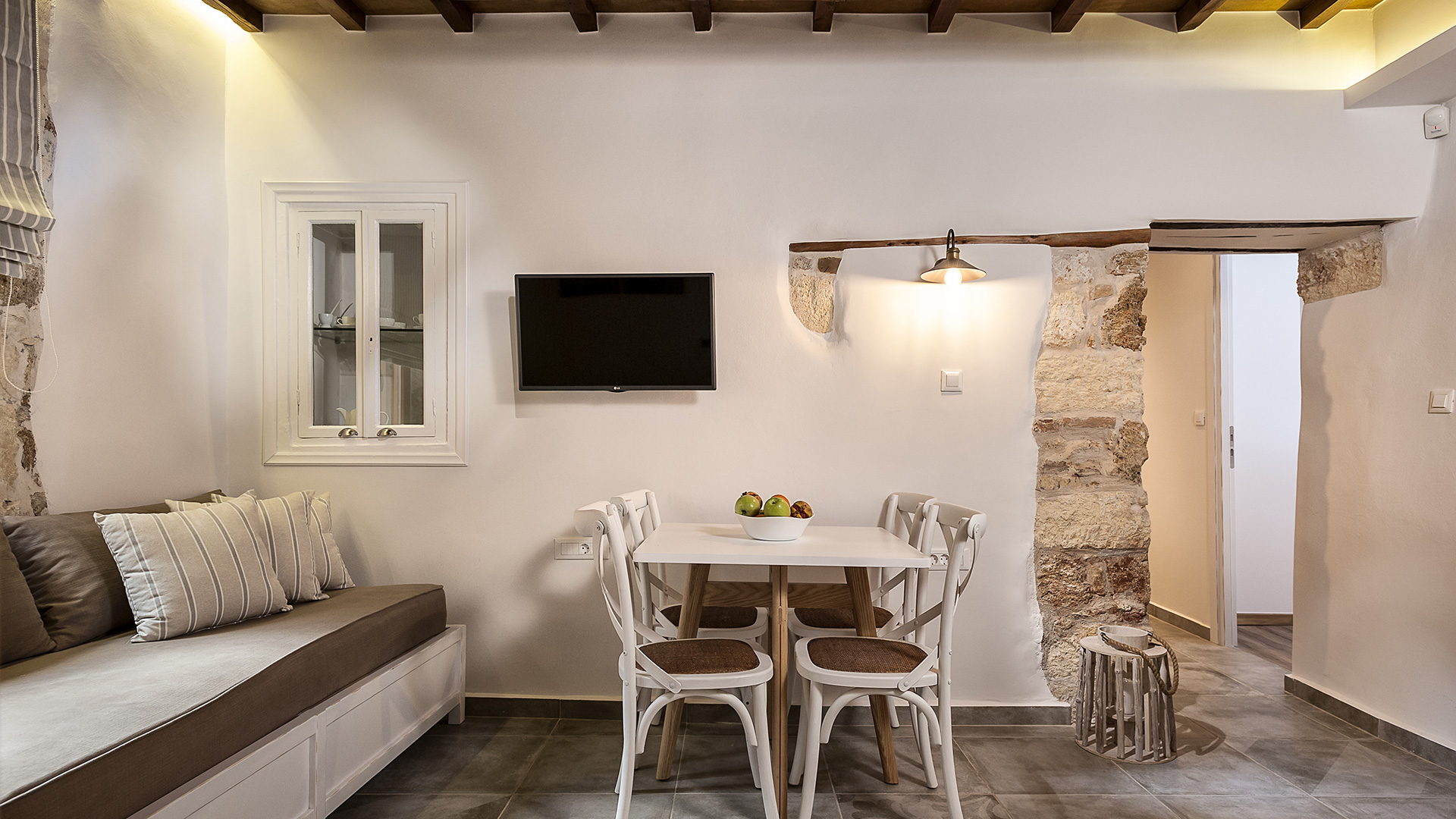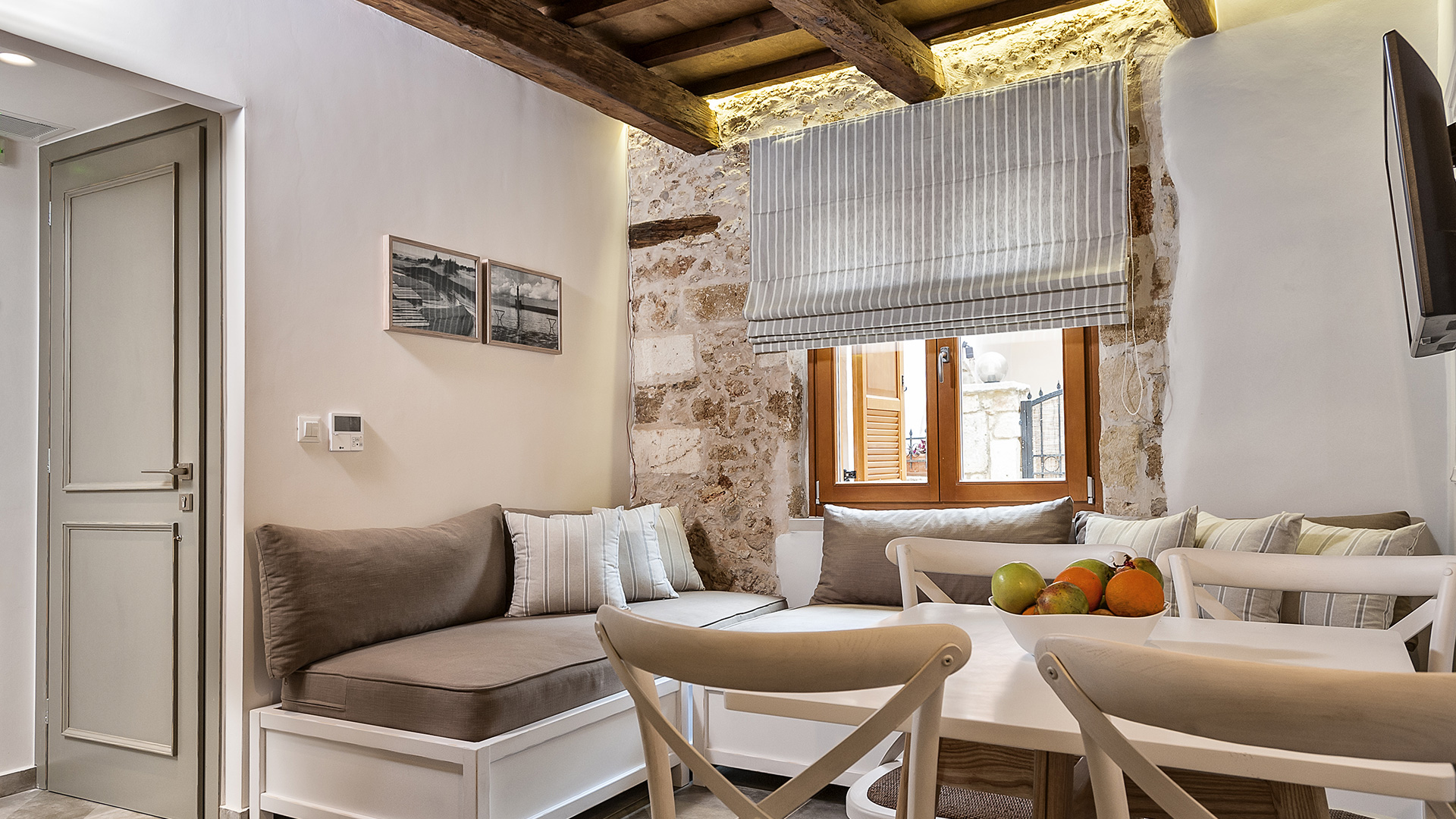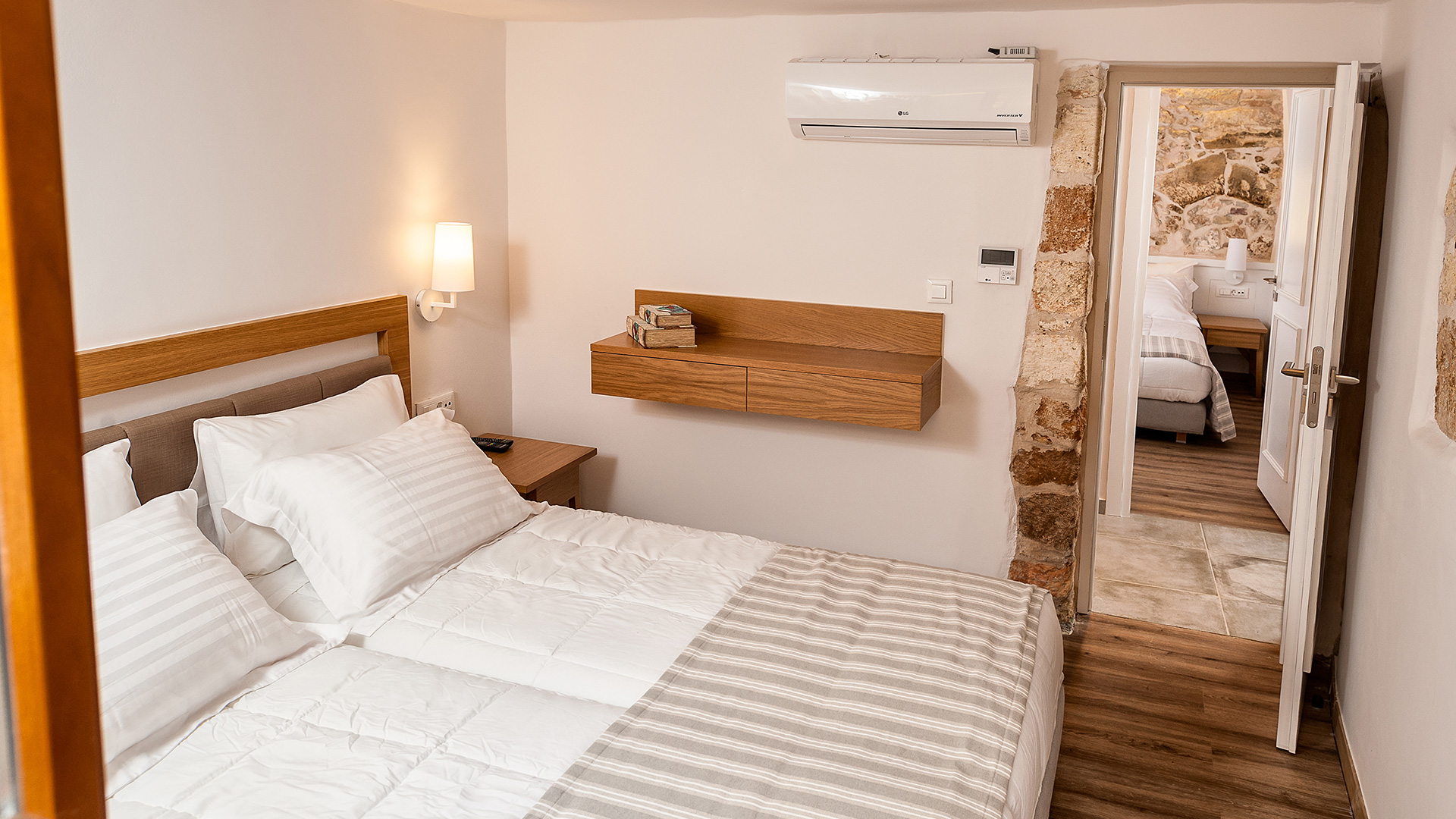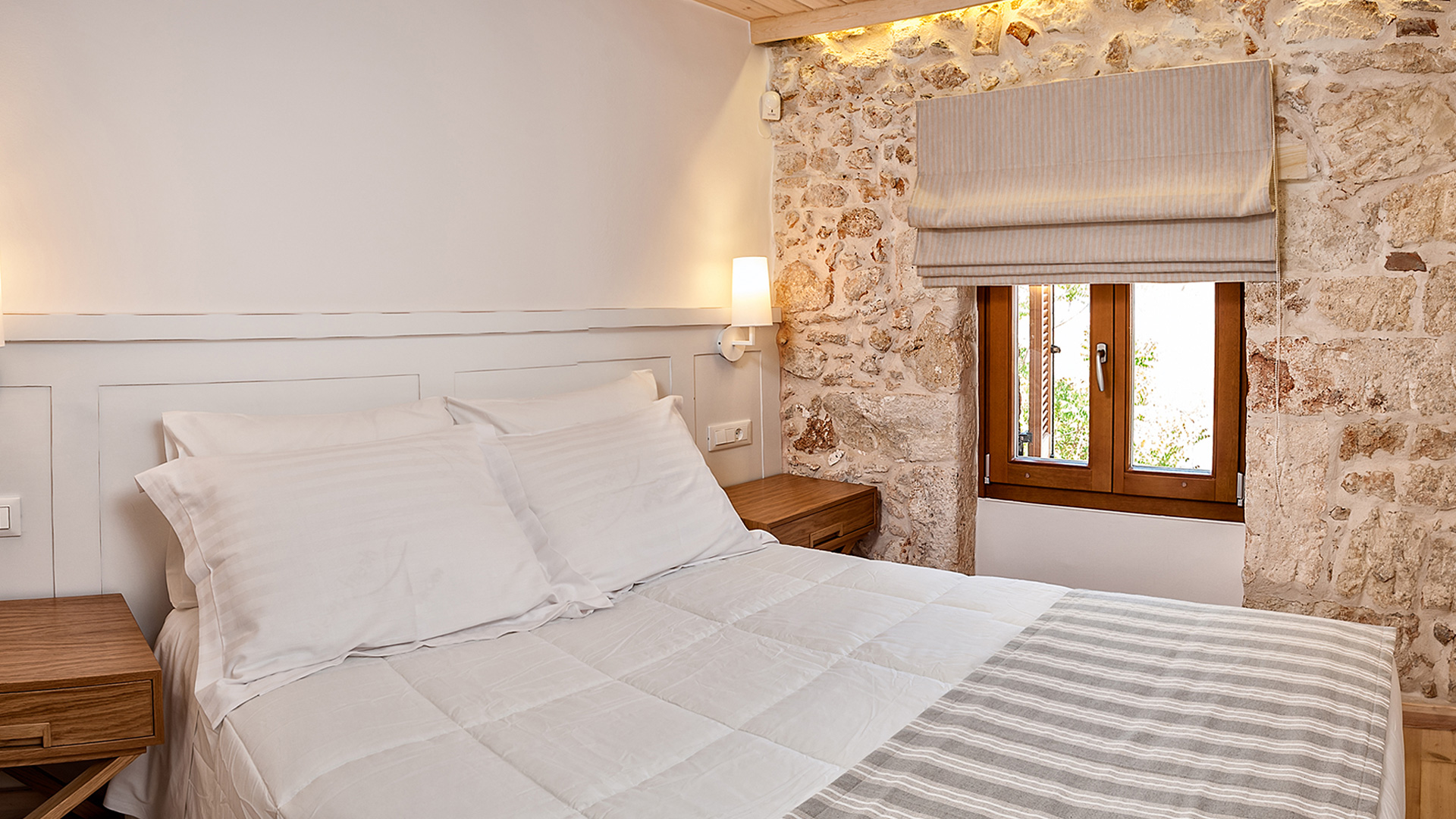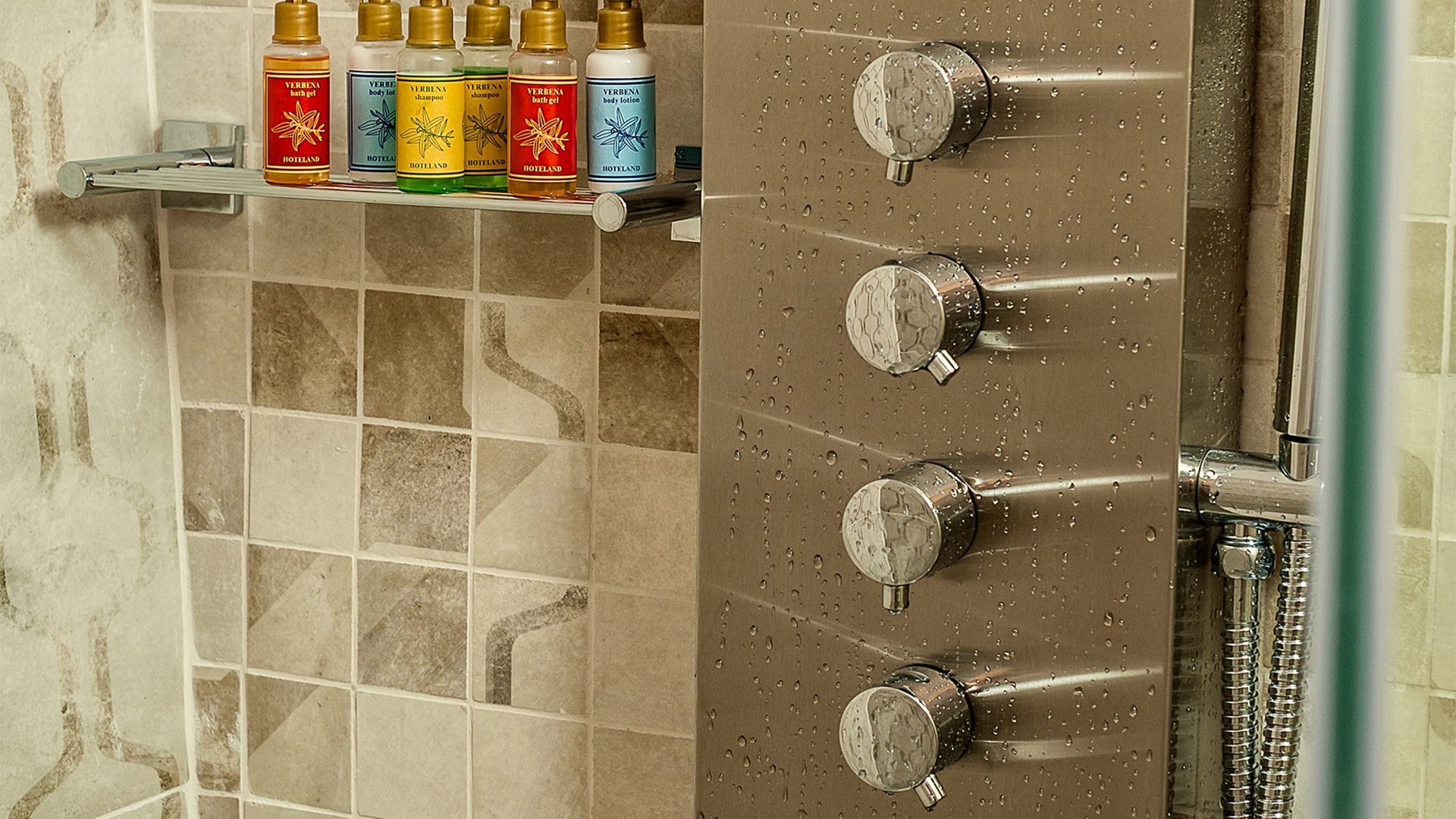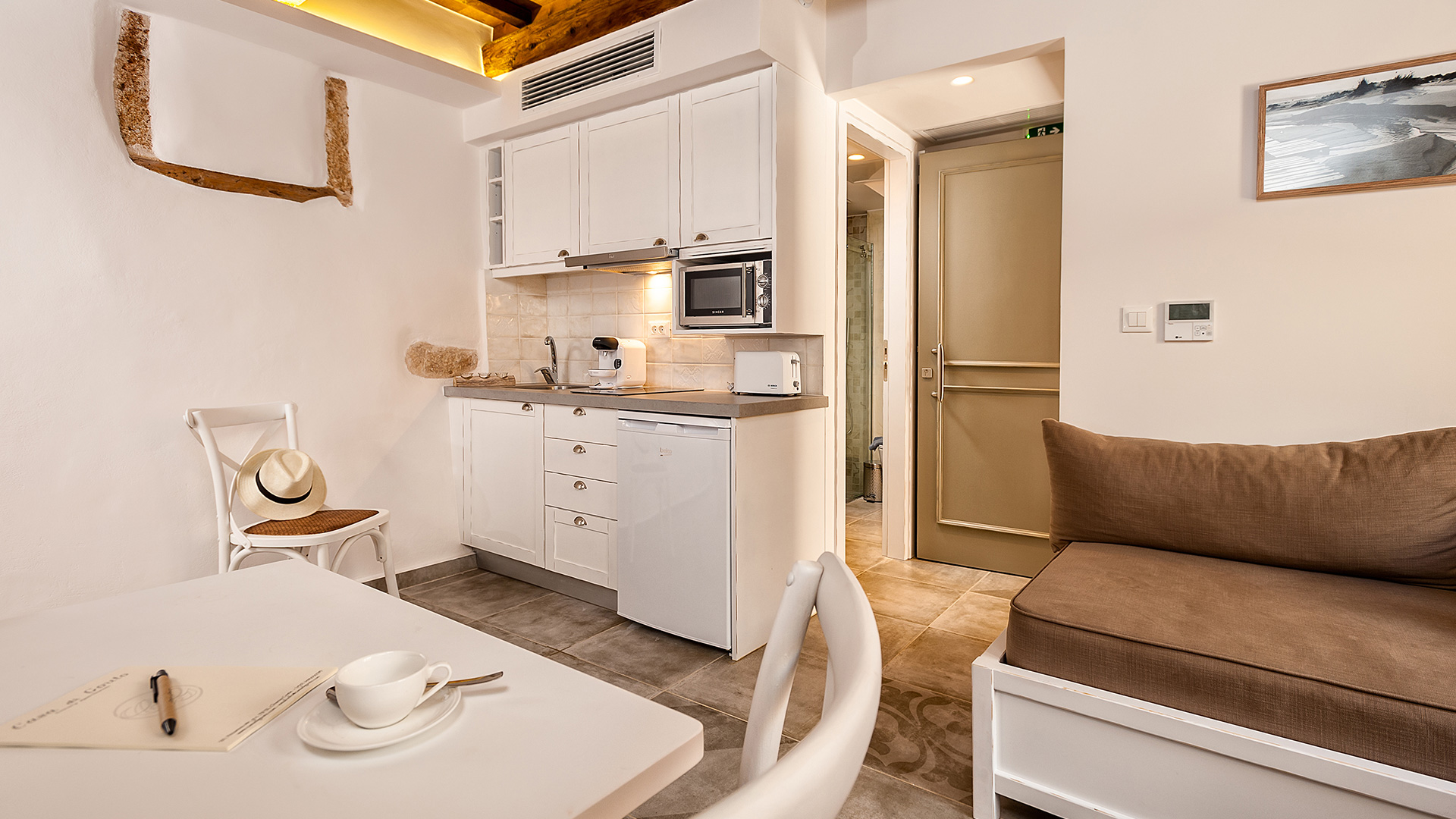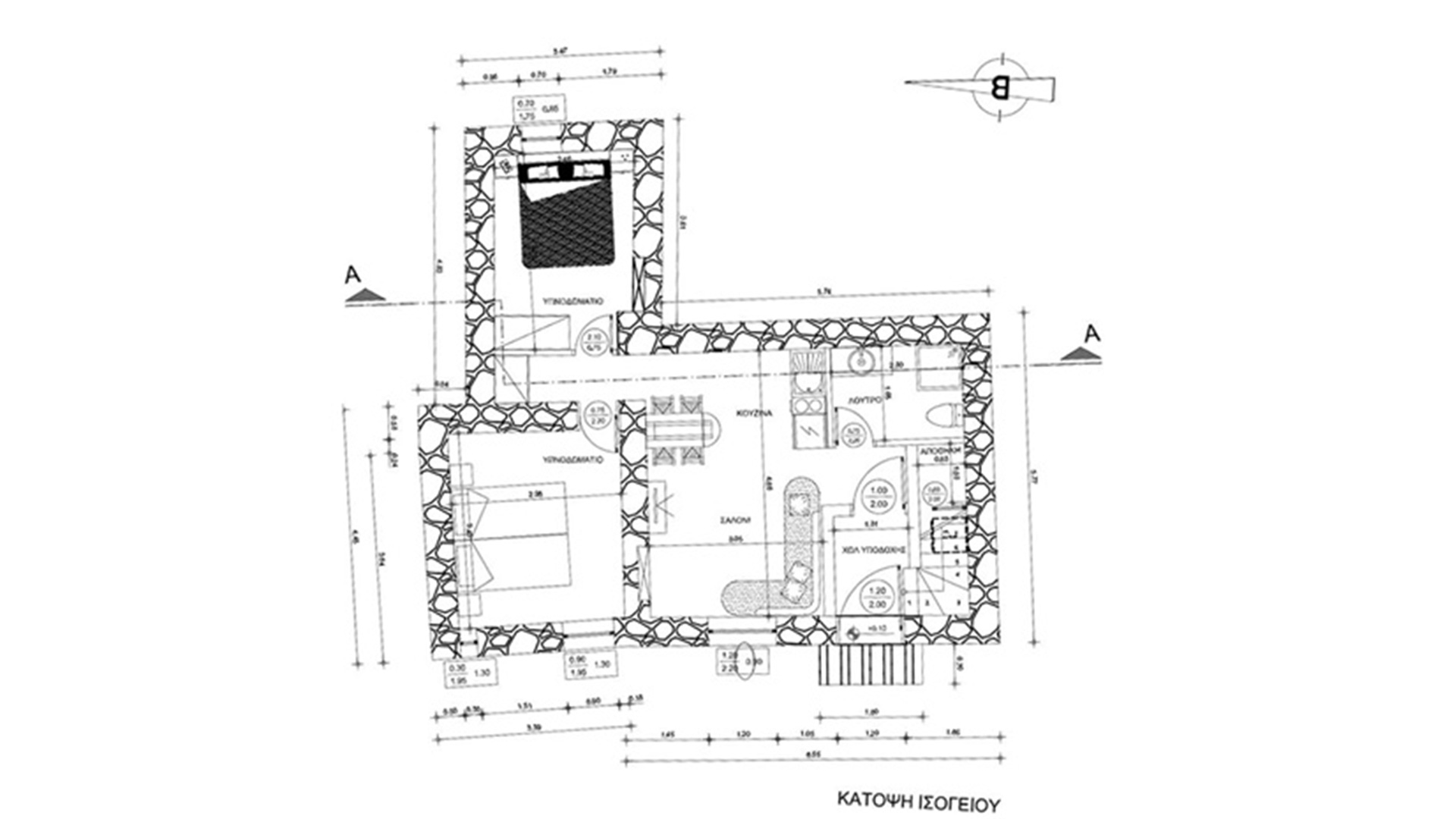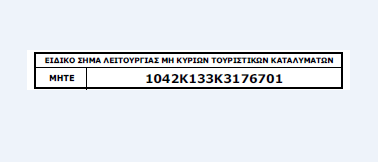 Casa di Gouto fits your style, is your home away from home. Your stay with us will give you comfort, luxury, warmth and relaxation.
Both apartments carry old world's elegance combined with a discrete touch of the latest technology. Our dedication to detail will impress you!!! We promise an unforgettable stay and we are confident that you will visit us again.
By continuing to use the site, you agree to the use of cookies. Read more...
The cookie settings on this website are set to "allow cookies" to give you the best browsing experience possible. If you continue to use this website without changing your cookie settings or you click "Accept" below then you are consenting to this.